Essentials for the home. Carefully designed and manufactured in Quebec.
THE WOODSHOP
is located in the magnificent village of Saint-André-de-Kamouraska, in lower St-Lawrence River, since 2016. In this bright space, between tidal flats and cabourons, we produce mini-series of objects for the home and pieces of furniture. Our creations are anchored in everyday life, they embody the strength of a slow and no non-sense design, made to last.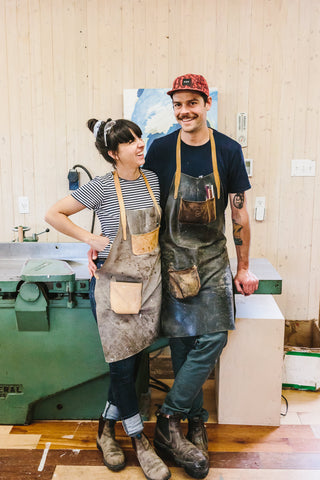 TOGETHER,
we work using cabinetmaking techniques on a human scale. Our mission: to design objects that are simple, functional and beautiful in their details, which meet the needs of fitting out interior spaces for work and pleasure.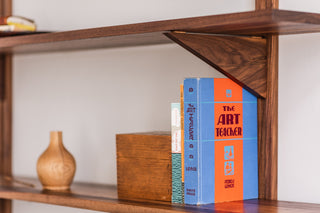 CLARA SHELF
The CLARA shelf is a wall bookcase inspired by Scandinavian design, easy to install and made of high quality solid wood. By adapting to unique needs and interiors, we offer to organize your work, reading, kitchen or relaxation areas while highlighting natural wood with a simple and timeless design.
CHOOSE FROM THE OPTIONS
WANT TO CUSTOMIZE EVEN MORE?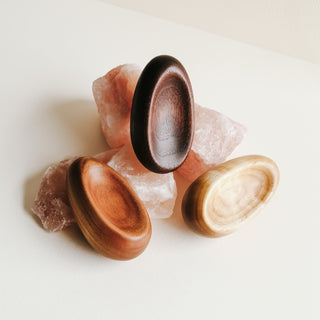 COMFORT EGGS
The comfort egg is both a sensory object, an anti-stress accessory, a relaxation toy and a nest of softness. This object will follow you everywhere, in your pockets, on your desk, under the pillow. Its smooth finish and organic shape will help calm your mind or that of your child.